In late August, the China National Drug Administration (CNDA) posted three new draft guidance documents detailing a proposed National Drug Regulatory Information Standard and Traceability System. Chinese versions of the drafts are available now but the agency is requesting feedback from stakeholders and the public to be submitted by September 20, 2018. Final versions are likely to appear soon after that.
An unofficial translation of the drafts reveals that drugs would have to be identified with a new Drug Traceability Code (DTC), consisting of at least 10 numbers, letters and symbols. The DTC must be uniquely associated with several key pieces of data including but not limited to:

Exactly how the DTC will be defined was not specified but all drug sales packaging regardless of level must be marked with a unique code. The guiding principle of the system is "one object, traced with one code".
Drug marketing authorization holders (MAH) bear the main responsibility for the construction of the drug traceability system. These organizations may self-build a drug traceability system, or may use a traceability system provided by a third-party solution provider. The National Drug Regulatory Authority will establish a collaborative platform to interconnect all drug traceability systems and establish a national, retrospective monitoring system to collect and trace relevant data and conduct summary analyses. Each province in China will be expected to establish their own traceability supervision systems to collect traceability information within their borders.
The components of the drug information traceability system are shown in Figure 1, as translated from one of the documents.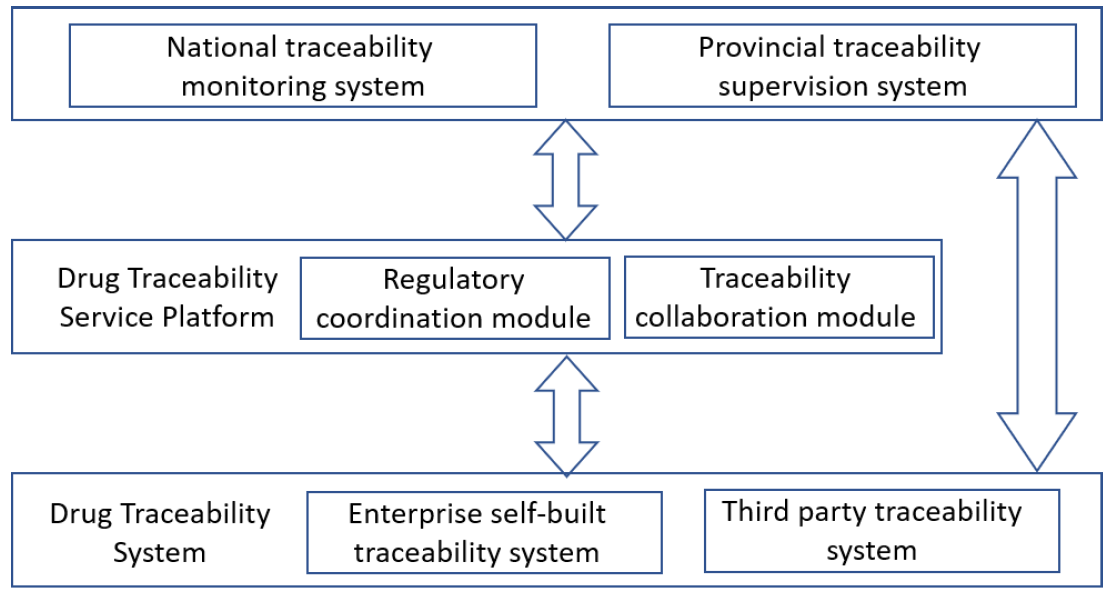 Figure 1. Basic composition of drug information traceability system
When purchasing drugs, retail pharmacies and hospitals will need to obtain relevant traceability information from the upstream enterprise and check it as drugs are received. When selling the drug, detailed sales records must be kept and the status updated. Drug traceability information must be retained for no less than five years after expiration.
The guidance does not clearly identify which drugs it applies to, but it does explicitly say it does not apply to Chinese herbal medicines, raw materials and "special packaging preparations" (compounded drugs perhaps?).
The draft guidance envisions that the drug information and traceability system will be complete by the end of 2022.
There are still a lot of unknowns that the government needs to explain, but Systech is committed to supporting the needs of drug manufacturers to meet all global serialization and traceability regulations through version updates of our compliance products — China included. We will evaluate the final guidance and any associated regulations that come out of it, and we intend to support our customers who need to meet them. Stay tuned for new announcements from Systech regarding our support for China.
** Keep in mind that unofficial translations are far from perfect and can be wrong at any point.**