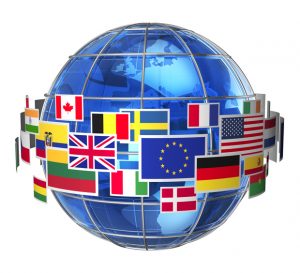 As the dust settles on the recent FDA news on the DSCSA timeline, I'm sure lots of organisations are wondering what this means to the rest of the world.
Irrespective of whether the potential changes come to pass or the enforcement is somewhat less strict the landscape is not really changing that much. It's clear that there is a lot of work both for pharmaceutical manufacturers and also their suppliers over the coming months and years. We know about the major regulations for US and EU over the coming 18 months and we can be confident there will be others too. Whilst change is inevitable, we can be certain that regulations in one form or another will still be pushed forwards. One thing for certain is that the amount of work appears to be getting squeezed into a smaller final window.
The pragmatic view is certainly to keep driving on with implementing the best possible solutions and the most flexible solutions. If your solution providers offer scalable and configurable solutions, then once they are in and running for one specific regulation (or geographies) adding further regulations is a much easier activity.
Here's to an interesting future, both near and long-term.
Get more information on the EU FMD requirements in this on-demand webinar: The Clock is Ticking: Overcoming the Challenges of Implementing Serialization in the EU.